We offer rolling enrollment-Join anytime.
REGISTER NOW FOR CLASSES!!

ALL STUDENTS MUST RE-REGISTER FOR FALL CLASSES!

---
NO OPEN GYM
​SATURDAY
OCTOBER 29th
*open gym is for registered students only*
---
NO CLASSES ON HALLOWEEN
MONDAY OCTOBER 31ST
---
FALL SCHEDULE & REGISTRATION FORMS
NOW AVAILABLE
​(see class schedule page)
Registration forms must be completed
prior to start date of class.
*some classes are full*
---
CONGRATULATIONS
AMAYA RANDOLPH
2016 AAU XCEL PLATINUM
ALL-AROUND
​NATIONAL CHAMPION!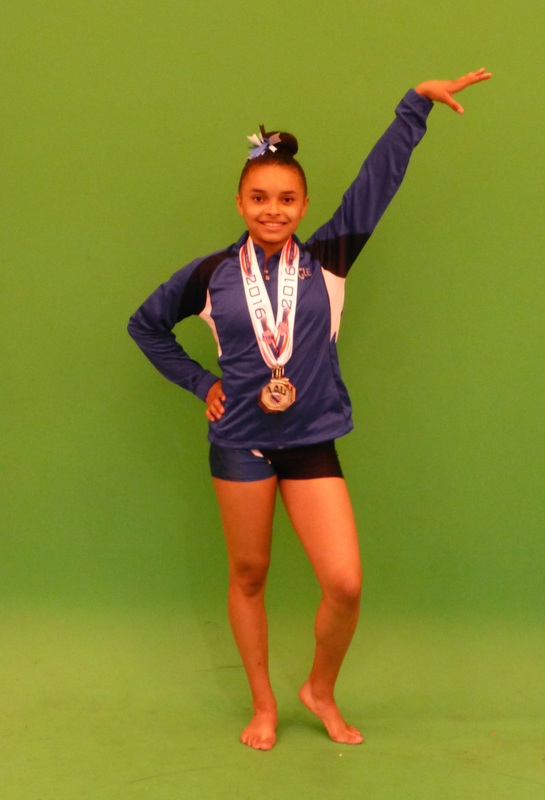 SUMMER 2016 GYMNASTICS PROGRAM

Full and ½ day summer program featuring:
gymnastics, parkour, arts & crafts, outdoor activities, theme days, fun and games!

Full day program:
8:00am-5:00pm (bring a lunch, water bottle, & 2 snacks)
$200.00 per week/$45 per day

½ day program:
8:00am-12:00 or 1:00-5:00pm (bring a water bottle & snack)
$125.00 per week/$30 per ½ day
Week 1 July 25-29 (Jungle week)
Week 2 Aug 8-12 (Olympic week)
---
CONGRATULATIONS AAU
2016 CT DISTRICT CHAMPIONSHIP:
​
XCEL PLATINUM: 1ST PLACE TEAM
XCEL SILVER: 1ST PLACE TEAM
XCEL BRONZE: 2ND PLACE TEAM
---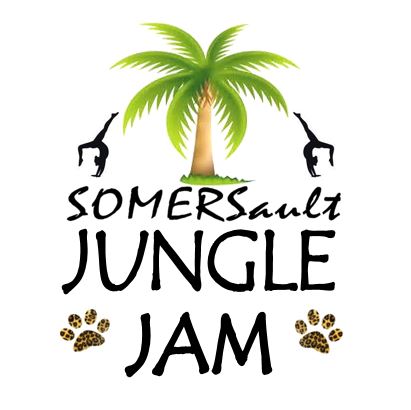 CONGRATULATIONS AAU!

XCEL PLATINUM-1ST PLACE TEAM
XCEL GOLD-2ND PLACE TEAM
XCEL SILVER-1ST PLACE TEAM
XCEL BRONZE-3RD PLACE TEAM
---
Sign up for
WEATHER CANCELLATION ALERTS
@CTWEATHER.COM
Select "E-notifications
Business/SOMERSault Jungle"
(Closing information will also be posted on website)
NOTE: We do NOT follow the school calendar for holidays and closings. Please see our calendar page for our scheduled closings.

Our Mission Statement
SOMERSault Jungle Gymnastics, LLC will create a caring family
atmosphere for our members and their families to feel comfortable in. We will
provide a fun, safe place for kids to learn gymnastics and develop confidence and respect for themselves and others. We want our parents to feel good about the environment in which they have placed their child, as well as the physical and social benefits they will gain there.
We want our students to be proud of their achievements.