DUE TO THE STORM-WE WILL BE CLOSED
​MONDAY FEB 8TH!
REGISTER NOW FOR CLASSES!
40D Scitico Rd.
Somers, CT 06071
860-698-9744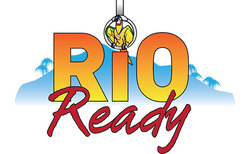 Sign up for
WEATHER CANCELLATION ALERTS
@CTWEATHER.COM
Select "E-notifications
Business/SOMERSault Jungle"

(Closing information will also be posted on "Important Info" page)

NOTE: We do NOT follow the school calendar. Please see our calendar page for our scheduled closings.


---
**Please note open gym is only for enrolled students**

**WE DO NOT FOLLOW SCHOOL SCHEDULE FOR HOLIDAYS OR WINTER CLOSINGS**
SEE CALENDAR PAGE FOR SCHEDULE OF CLOSED DATES!


WE OFFER ROLLING ENROLLMENT-JOIN ANYTIME!

NOW OFFERING:
*FUN CHEERLEADING CLASSES AND
RECREATIONAL COMPETITIVE CHEER TEAM!
*BOYS GYMNASTICS!
*PARKOUR!


---

DON'T MISS SEEING THE OLYMPIC HOPEFULS
BEFORE THEY HEAD TO THE
2016 RIO OLYMPICS!
**DISCOUNT TICKETS AVAILABLE THROUGH GYM**
*EARLY BIRD PRICING VALID UNTIL FEBRUARY 15, 2016**
---
shop now for great gifts
for your gymnast or cheerleader!
---
---
2015 NORTHEAST REGIONAL AAU CHAMPIONSHIP...
WAY TO ROAR!
---
CONGRATULATIONS TO ALL OF OUR 2015 ALL-AROUND REGIONAL CHAMPIONS!

XCEL BRONZE: ANGELINA PIZZALE
XCEL SILVER: aRIANNA aRRINGTON, ABBIE BENEVIDES, tRISTYN cASEY
XCEL GOLD: taYLOR mYNAHAN
2015 connecticut aau state championship...
the jungle was wild!
CONGRATULATIONS TO ALL OF OUR 2015 ALL-AROUND STATE CHAMPIONS!

XCEL BRONZE: LILY DUFF, GRACE MEYER
XCEL SILVER: TRISTYN CASEY, ARIANA ARRINGTON
XCEL GOLD: TAYLOR MYNAHAN, ANYSSA ARRINGTON
---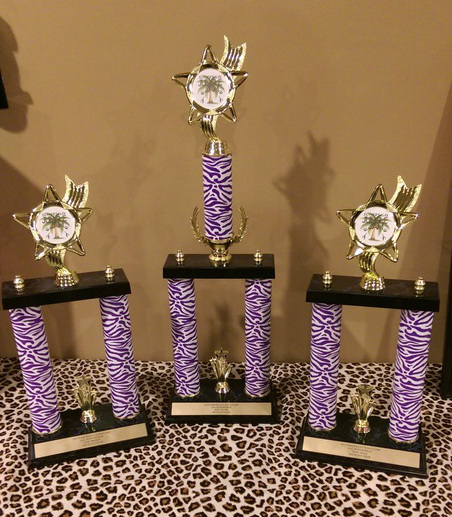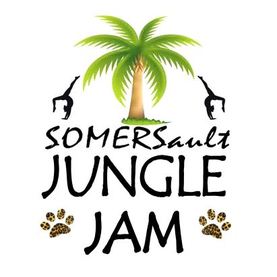 2015 SOMERSAULT JUNGLE JAM
AAU INVITATIONAL

ANOTHER WILD MEET!


BRONZE TEAM-2ND PLACE!
SILVER TEAM-1ST PLACE!
GOLD TEAM-2ND PLACE!


---
---
WAY TO ROAR JUNGLE!!!
ALL 3 AAU TEAMS TOOK
1ST PLACE
AT THE GLASTONBURY MEET!
YOU MAKE US SO PROUD!!


---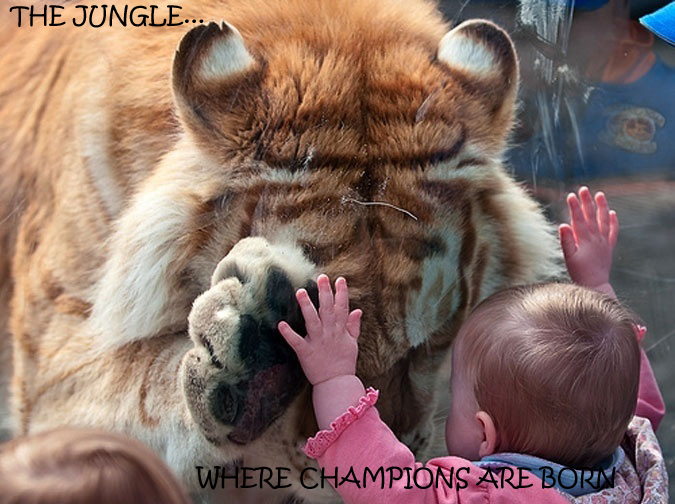 ---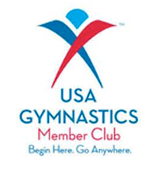 Our Mission Statement
SOMERSault Jungle Gymnastics, LLC will create a caring family
atmosphere for our members and their families to feel comfortable in. We will
provide a fun, safe place for kids to learn gymnastics and develop confidence and respect for themselves and others. We want our parents to feel good about the environment in which they have placed their child, as well as the physical and social benefits they will gain there.
We want our students to be proud of their achievements.


AFTER SCHOOL PROGRAM!! MON-FRI $280.00 PER MONTH
Mommy & me*Preschool Gymnastics*Recreational gymnastics
tumbling*recreational team*Competitive team*
PARKOUr tumbling*Open gym*Birthday parties